Our Industry Experts
We'd like to introduce just some of the our trainers, guest speakers and experts from Industry who have worked with us to deliver our training programmes. At the Pipeline we are passionate about relevant, upto date training delivered by experts out in the screen industries.
The Pipeline is seeking more trainers to deliver outstanding industry lead programmes, if you are interested in becoming a training or already have some experience of delivery and would like to work with us, please contact our Creative Director Chris Pyke; c.pyke@salford.ac.uk.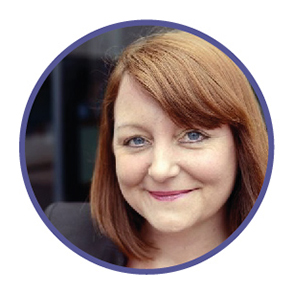 Christine Pyke- MD
Christine Pyke Media Ltd
Christine has over 25 years' experience as a TV Producer running two award winning independent production companies providing unscripted series and one-off programmes for BBC, ITV, and Channel 4. She has been training media professionals for 15 years for BBC, BECTU, ScreenSkills and other screen industry related organisations. Coupled with her expertise in these areas she has also been an associate lecturer for 22 years teaching under and post graduate students in media production, postproduction, and visual effects.
Simon Parsons
Fire by the River Ltd
As an accomplished producer with over 400 hours of broadcast TV credits, I have established myself as a prominent figure in the industry. My experience spans various genres, including current affairs, children's TV, and natural history/drama crossovers.
I have been recognised with multiple awards, including an Amnesty International award for my documentary, The Glasgow Girls, and an RTS award for my work as a Children's TV producer on Gudrun the Viking Princess.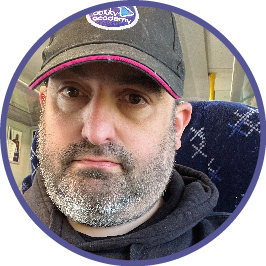 Nigel Honey
Ability Academy Ltd
Ability (Post Production) Academy founded in 2019 by Film Editor & Certified AVID trainer, the motto is "Taking the Dis" out of Disability in Film and TV training with the focus on participants natural abilities rather than their disability
Nigel – Lead Trainer was told he would never be a Film Editor because of his Invisible Disability. He went on to Edit Films for Aberdeen, Cannes, Raindance, Edinburgh International and BAFTA Film Festivals.
The Academy delivers classes to a range of corporate and third-sector clients including AVID, the BBC, the Royal Conservatoire of Scotland, RBS, and TX Maxx.
Ability has been nominated for the Creative Category of the Great British Entrepreneur Award 2023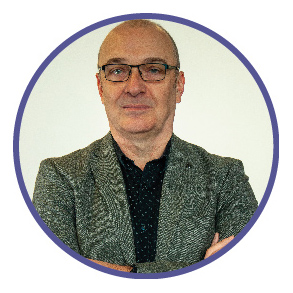 Fraser Durie
Glass Globe Consulting Ltd
Fraser has over 30 years' experience in various aspects of media production, particularly in relation to media training in the UK University sector. Working closely with industry and the education sectors is a key element of his work.
He is a qualified/certified trainer for the Davinci Resolve Advanced Edit and Colour Grading courses as well as expertise in Blender, Autodesk Flame, Adobe After Effects and BlackMagic Fusion.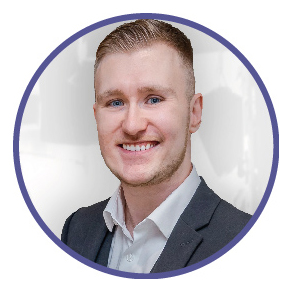 Nick Ransom
Neurodiversity consultant
Nick Ransom is a journalist and neurodiversity consultant. He now freelancers on air across various broadcasters and is passionate about access for neurodivergent people in the creative and media industries. He wants to see better representation in front of and behind the camera and recently worked on Chris Packham's BBC Two series Inside Our Autistic Minds, working as an assistant producer.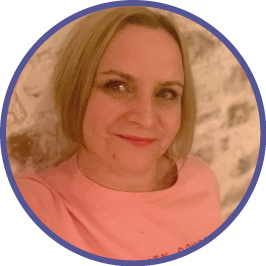 Eve Salter
Project Eve Ltd
Experienced costume designer and creative stylist successfully designing for high- profile production companies – BBC, CBBC, CBeebies, Granada Television and ITV, CITV, CPL Productions, Three Arrows Media, Lime Pictures, Channel5, Red Productions, Netflix, UKTV, Dave TV, Short Form Films, Hope Mill Theatre and Fever Productions.
Highly skilled in all areas of television, film, children's television, commercials, theatre, music, and live production.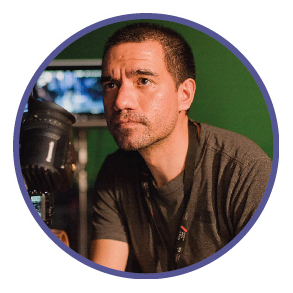 Steven Wyatt
Cinematographer
Steven Wyatt is an Award Winning Cinematographer & Owner Operator with 10+ years experience, based between London & Manchester and is an Arri Certified Instructor.
Originally from Hong Kong, moved to the UK to train at Northern Film School gaining an BA & MA in Film Production.
He specialised in Cinematography, where he trained exclusively and traditionally on motion picture film, and through his placement at Shepperton Studios in 2008.
Steven has gone on to shoot films for screen agencies such as the UK Film Council & Northwest Vision & Media.
An early adopter of Digital Cinema, he shot his first project 'Top of the Range' featuring Joe Gilgun (This is England, Misfits & Preacher) on the Red Camera in 4K and did the same for his debut feature film 'Ada' shot on location in Albania in 2011.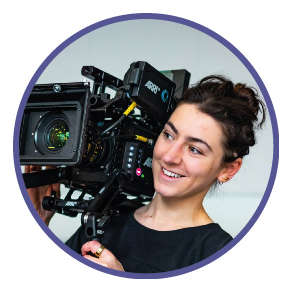 Laura Hilliard
Cinematographer
Laura Hilliard is a cinematographer based in Manchester, UK. She completed her BFA with honors in Film and Television from NYU Tisch School of the Arts. Laura was a finalist for the 2017 Undergraduate Volker Bahnemann Arriflex Award and the recipient of the 2017 Bahoric Meisel Award for Women Cinematographers.
She has worked on shoots with and for collaborators and clients such as Joan Baez, SNL, VICE, Snapchat, TED X, Oslo Freedom Forum, Glamour, Teen Vogue, Milk Makeup, The American Museum of Natural History, Steinway Piano Factory, Gatorade, Nike, Lego, Playtex, Samsung, Extinction Rebellion, the Manhattan Men's College Basketball Team, KYRA TV, and Elite Daily Magazine.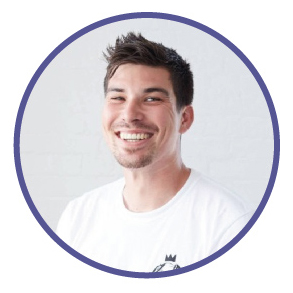 Cliff Satherley
Post production manager
Smyle Creative & Deamlike State
Cliff Satherley
Over 10yrs experience in Post Production, working across Feature Film / Broadcast TV / Online Content / Live, Digital and Virtual Productions / Events.
Cliffs' current role is Post Production Manager for Smyle Creative and Dreamlike State, who have offices in London, Hertford, Manchester, LA and Amsterdam.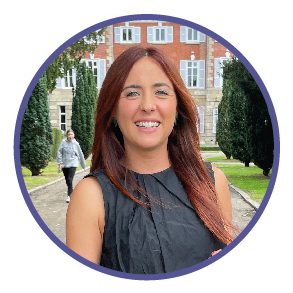 Becci Blood
VFX Producer
Digital Imaging FX
Becci is a measured and meticulous VFX Producer with over 20 years experience in the television industry delivering shows across a range of genres including Factual, Entertainment, Drama & Animation. She has been specialising in Visual Effects for 5 years in the role of VFX Producer at Digital Imaging FX.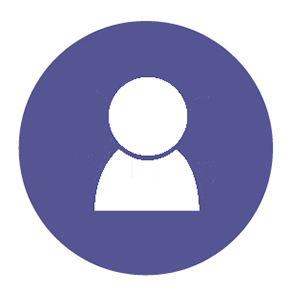 more industry experts welcome!
The Pipeline is seeking more trainers to deliver outstanding industry lead programmes, if you are interested in becoming a training or already have some experience of delivery and would like to work with us, please contact our Creative Director Chris Pyke; c.pyke@salford.ac.uk.